Date Archives
December 2019
OR USE REFERRAL CODE 683814 during registration process
Full review to follow.
Lookfantastic referral code for £5 FREE Voucher :
FAISAL-R21
Use the referral code: FAISAL-R21 when registering a new account at Lookfantastic to get a £5 credit voucher added to your account to spend on your 1st purchase of £25 or more. This code usually stacks with other discounts codes as it is auto applied at checkout xxx
Another amazing website where I buy all my beauty products as the range is immense and the prices are as good as any other website I'm aware of. They are part of The Hut Group so you can be sure of the authenticity of the products.
And of course the obligatory referral code: FAISAL-R21 which you enter when registering on the lookfantastic website gives you £5 off when you spend £25. As the code is auto applied it usually means you are still free to add another discount code which you can find (lookfantastic usually have a code on the homepage for 10%-15% off) – I love stackable discount codes 🙂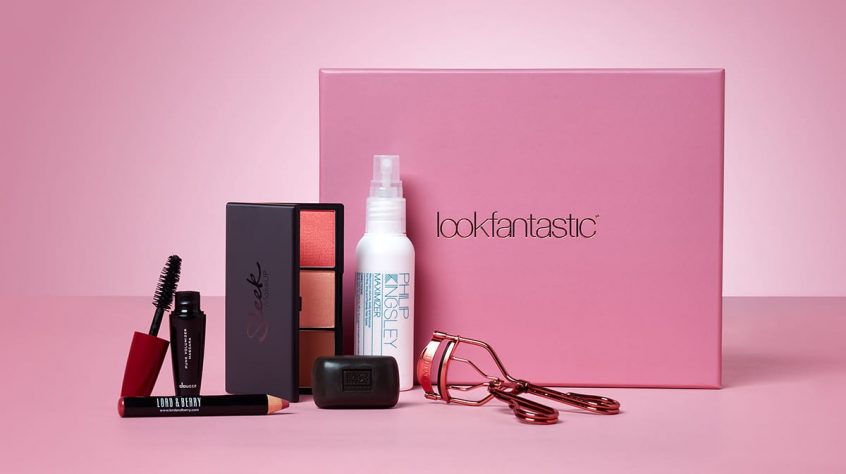 Check it out and let me know if you find an amazing product you think I should know about. Happy shopping xxx
Grow Gorgeous FREE £10 Referral Code: FAISAL-R1
Apply the Grow Gorgeous Referral code: FAISAL-R1 when registering on the Grow Gorgeous website to get a FREE £10 credit added to you account to spend on a purchase of £40 or more. ** You can register with this referral code and you may still be able to add additional discount codes at checkout**
I've always been pretty pleased with my hair and never had any problems growing up keeping my hair in great condition. I've realised as I have aged that it has become far more difficult to maintain healthy looking hair so a few months I thought I would do something about it and began researching hair products that could help.
After searching online I came across grow gorgeous which had great reviews so I ordered a number of different products to see how they would perform on my hair. I obviously used a grow gorgeous referral code: FAISAL-R1 which gave me £10 off a £40 spend but even more importantly as I entered this code during the registration process it left the promo code at checkout free to apply a different code ! Double dipping 🙂
My products arrived and looked amazing. I am especially in love with the hair thickening scalp mask and root stimulator which I leave in for 10 minutes before following my normal shampoo regimen. It smells fantastic and wakes me up!
I have only used the intense collection so cannot comment on the other products but with the referral code: FAISAL-R1 it made the price much more manageable so I will come back to try a few of the other products soon.
Frequently Asked Questions:
What is the Grow Gorgeous referral code?
Add the referral code: FAISAL-R1 when registering on the website to get £10 credit added to your account
Is their a minimum spend to use the Grow Gorgeous referral?
You need to spend a minimum of £40 to activate the £10 free credit. Make sure you add the invite code: FAISAL-R1
Where do I enter the Grow Gorgeous Referral code?
When you click to register on the website you will be asked to enter your email address and a password followed by a referral code if you have one. Enter the Grow Gorgeous code: FAISAL-R1 here to get £10 credit.