Lions prep Discount Code:
FAISAL17842
Get £20 off your 1st meal prep order at Lions Prep with discount code: FAISAL17842. You can even combine this code with the 20% off your 1st 2 orders to stack for an even better deal!
After living a pretty sedentary 18 months during lockdown – I've realised that I've put on a bit of extra weight which I've spent the last few weeks going pretty hard in the gym to try to lose it! But I've realised that as I get older it gets much harder and I can no longer eat what I like and hope to keep the weight off even with my pretty intense daily gym workouts. That's where I hope Lions Prep will come in…
We all know that if you really want to lose weight then you need to exercise but you also need to manage your diet too. I'm normally a pretty healthy eater but lately I have been eating out far too often which has meant that I have probably consumed a few more calories than I would have otherwise. Combine that with my seriously lack of interest in cooking for myself and you have to start looking at other options!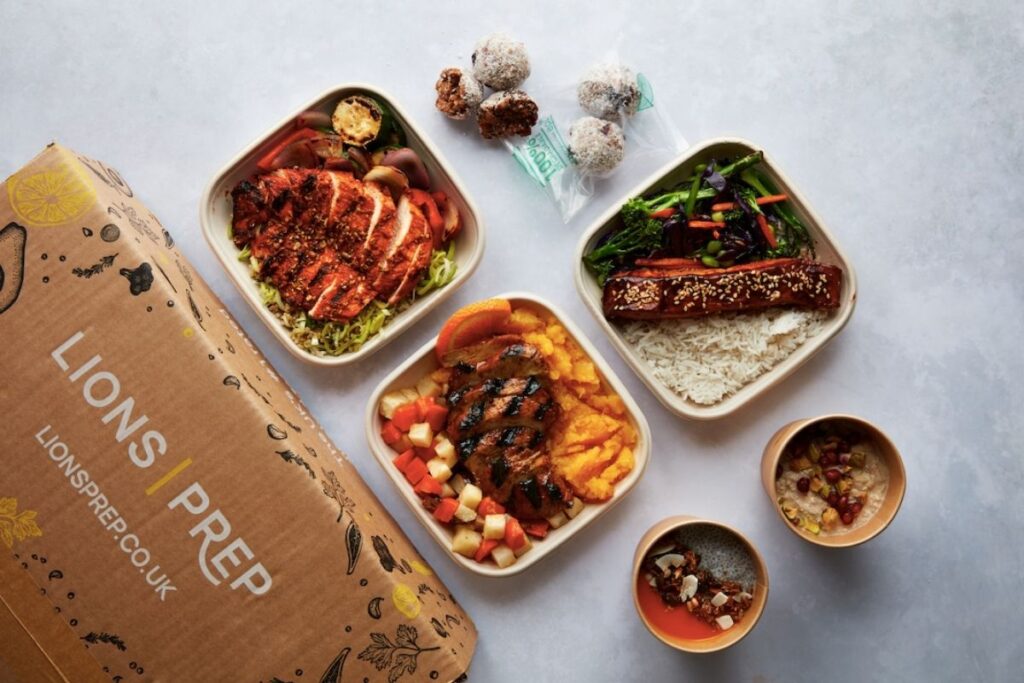 We've all seen the meal prep ads and companies before. These days there are hundreds of them but I came across Lions prep and noticed that the meals actually looked fantastic and they required very little effort to be ready to eat. I was even able to find a Lions Prep discount code: FAISAL17842 which gave me £20 off on top of the new subscription offer of 20% off which made this even more of a bargain!
I was able to choose between a balanced and low carb diet, and then pick my protein and the number of meals I wanted to order. Unlike some of the other meal plans out there – not only did EVERY single meal look yummy but I was able to change the accompaniments to make this exactly to my choosing. I added breakfast which by the way was also seriously delicious and one snack to my order (pancakes and turkey bacon anyone?) to make a perfect weeks meal plan.
With the discount of £20 by using Lions Prep discount code: FAISAL17842 and the 20% discount for your 1st 2 weeks I was able to order meals for 6 days including breakfast and a snack for under £100. Which I think is fantastic when you check out the types of meals I have ordered!
My first order arrived and all I can say is they look pretty close to what you see in the pictures. Don't get me wrong they obviously don't look exactly like the pictures (they never do!) – but after being shipped from miles away you usually hope that they will be close to what you saw in the pictures and my order is! That makes a change from my previous meal prep orders.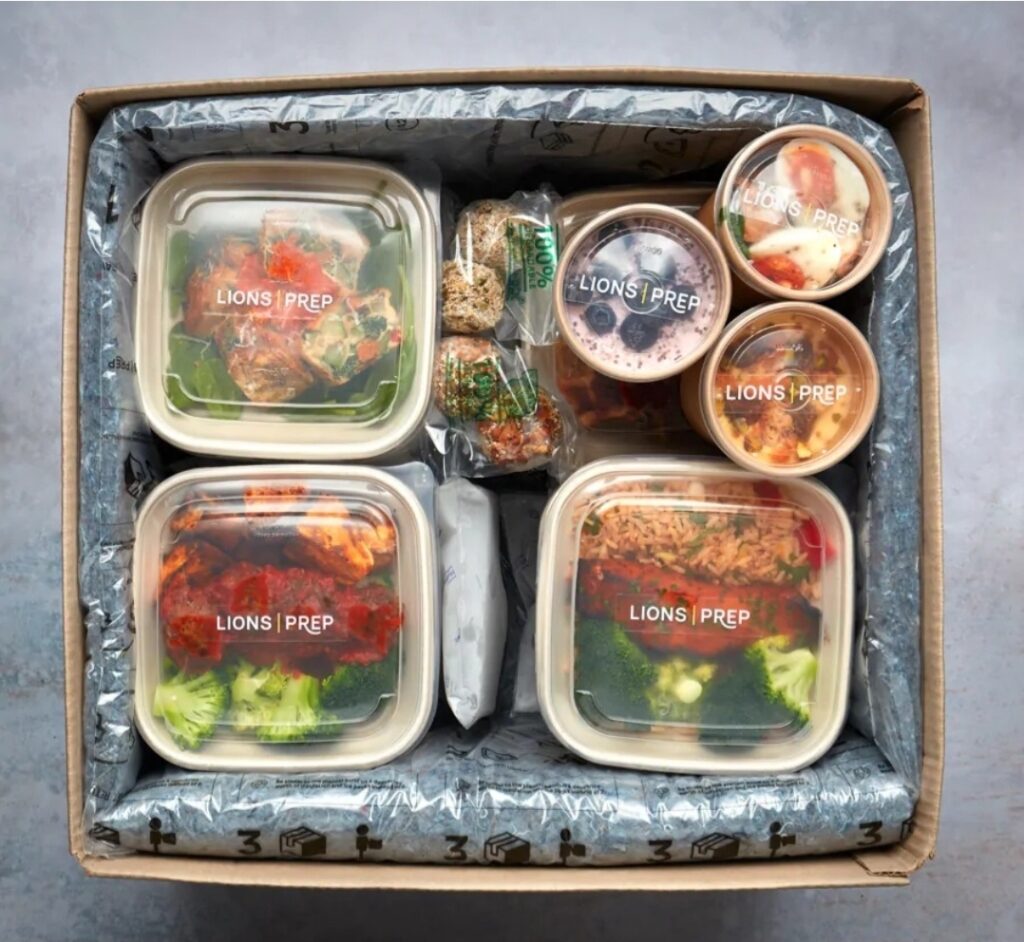 I have to say the meals I have tried so far taste absolutely frickin' amazing! No joke I think I have found my goto meals for the next few months. They have plenty of options and I think the meal menus change every 4 weeks so I don't think I will get bored. They are not cheap all things considered but they are not expensive either… so for me I think I could afford to do this for a few months to get my body shape back and to allow me to better understand what I need to do to maintain this going forwards. I might even get some hints and tips to make some meals for myself!
I will post another update when I have had a few more meals and let you know how im getting on. Suffice to say for now I'm well impressed with Lions Prep.