Click the PagoFX Referral Logo below
for a FREE £25 Amazon Voucher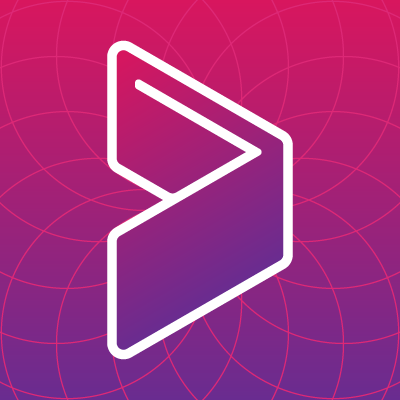 Click the PagoFX box above and register. Once you send £250 in one or more transactions within 3 months you will receive a £25 amazon voucher. Note the old offer for £50 voucher has now EXPIRED.
My blog has a number of money transfer platforms listed. Some because they offer low transaction fees, others for great conversation rates and then another set which offer amazing new customer bonuses.
PagoFx is a newer money transfer service and it is already my go to service for sending money to my friends and family back home. I've found the rates are as good as the best competitors and with a £25 FREE amazon referral bonus means they have my attention! The fact that they are part of the Santander Banking Group means I know I can trust this service to get my cash to where I need it to be safely, securely and quickly.
If you join up using my Pagofx referral and you send £250 in one of more transaction within 3 months you will get a FREE £25 amazon voucher. The site is so easy to use and the app is very intuitive.
I actually had a problem with my very first money transfer as it was taking longer than I expected. I contacted through the in app chat feature and a nice guy was able to let me know exactly where my payment was and how long it would take to deliver literally within minutes of me contacting them. Now that's great service 🙂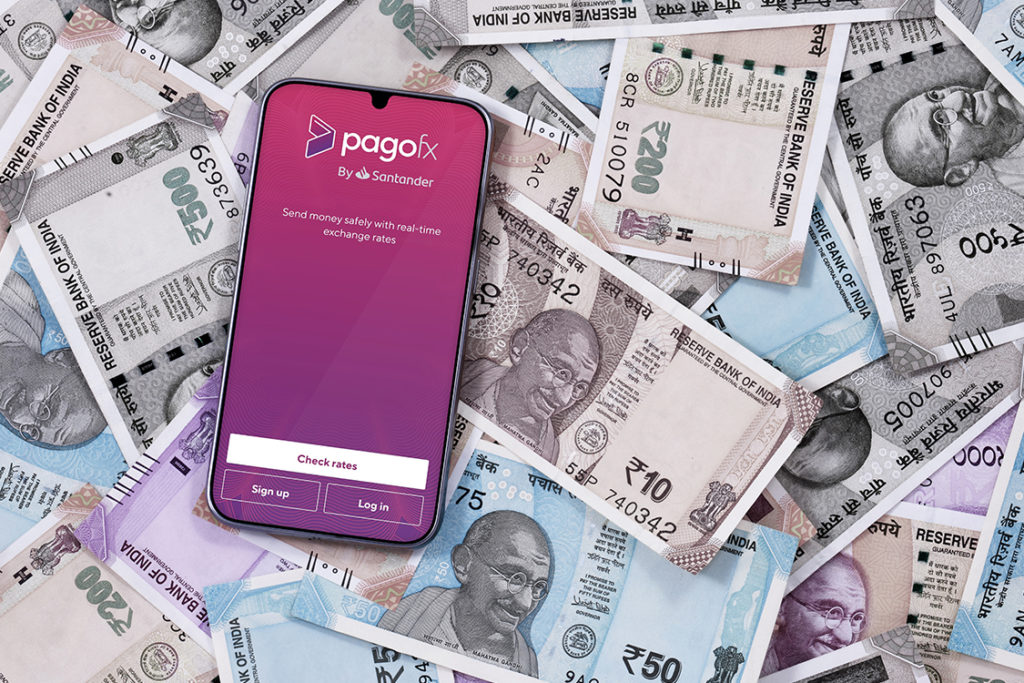 Make sure you click the logo near the top of this page to register using my referral link to get your FREE £25 Amazon voucher. YOu can go directly to the referral page by following this link:
Frequently Asked Questions:
What is the PagoFX referral code?
There is no code. You need to follow the referral link posted on this website to register to get your £25 Amazon voucher
What is the criteria for the FREE £25 Amazon voucher?
You need to follow the PagoFX Referral link on this website and complete your details. Then once you have completed transactions totalling £250 in one or more transactions (within 3 months) you will receive a £25 voucher by email.
When do I receive my PagoFX referral voucher?
You should receive your £25 Amazon voucher within 48 hours of meeting the criteria listed on this website.
How many PagoFX referrals can I receive?
You can only be referred once – and you will receive one Amazon voucher when you have transferred £250. You can then refer friends and family to receive £25 for each referral up to a maximum of 10 times.