Scottish Power Refer a Friend:
Click the link above and join for Gas/Elec or dual fuel and you will get a FREE £60 bill credit after you have been on supply for 28 days (£30 bill credit for single fuel switch) – UPDATED 21/03 (was £100 now reduced)
So I was searching for the cheapest supply for my home and found that Scottish Power offered the best deal for me with the added bonus that they have a referral scheme. If you use the link above and change one or both of your supplies over to Scottish Power you will get £60 added to your account as credit for FREE.
So obviously can't say much in terms of the actual Gas/Electricity as it is all the same stuff but what I can say is that Scottish Power Fixed Price tariffs for electricity are all from 100% renewable energy sources 🙂
I was previously with British Gas and the switch over was painless and took a little over 2 weeks from signing the contract to be moved. It was pretty straight forward and I received an email letting me know when I had been switched over.
There's not really much to say about who you get your energy from other than the price you pay and the relative quality of the customer services during switch over or if something goes wrong. I have had no problems with Scottish Power so can't really comment anymore than that. If you are looking for renewable energy supplies then you really can't got wrong with Scottish power if they provide a supply to your area.
Remember if you use the referral link: https://www.scottishpower.co.uk/join/NisarA11 you will get either a £30 or £60 credit added to your account !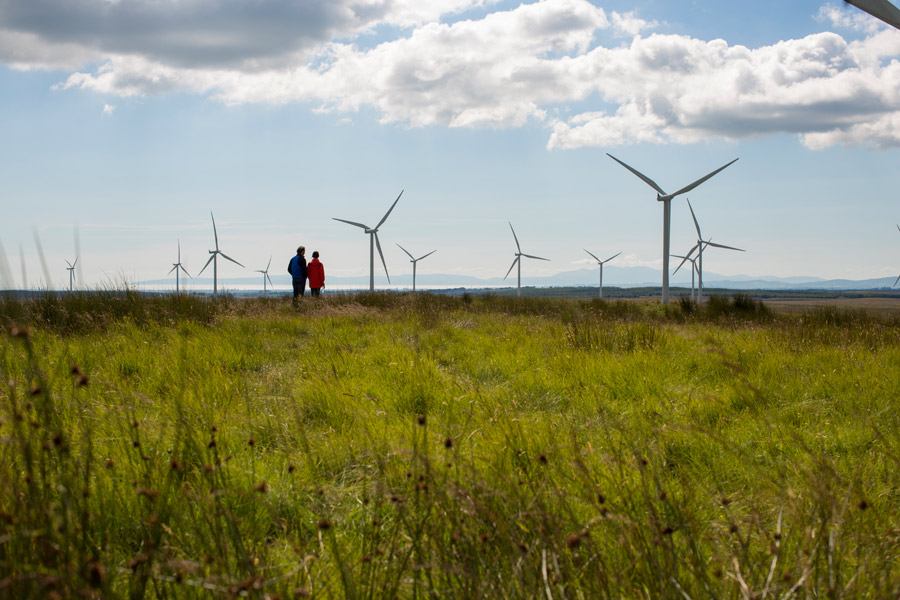 Always keep an eye out for cheaper deals and use the comparison sites to make sure you have the best deal and they change regularly. If Scottish Power is the cheapest on the market for your area and for the supply you need then the refer a friend credit just makes the deal even sweeter…
H X