Franco Manca Referral: B5BB5E
Use referral code: B5BB5E to get a FREE BONUS stamp added to your app AFTER you have made your first pizza purchase
I love pizza. What girl doesn't? And when a new 'indie' chain opened a branch in my neighbourhood we had to go check it out. The vibe was fresh, the drinks were fantastic and the sourdough pizza was amazing.
Looks like I will be hanging out here regularly as the prices are cheaper than the usual pizza fare and the atmosphere in here was quite buzzy . . . at least in my local branch.
They even have an app with a loyalty scheme which gives you a FREE stamp on signup and another BONUS stamp when you have ordered your first pizza. This means at the end of your 1st meal you should have 3 STAMPS which is half way to a free pizza.
You can use my referral code: B5BB5E to get a free bonus stamp added to your Franco Manca app.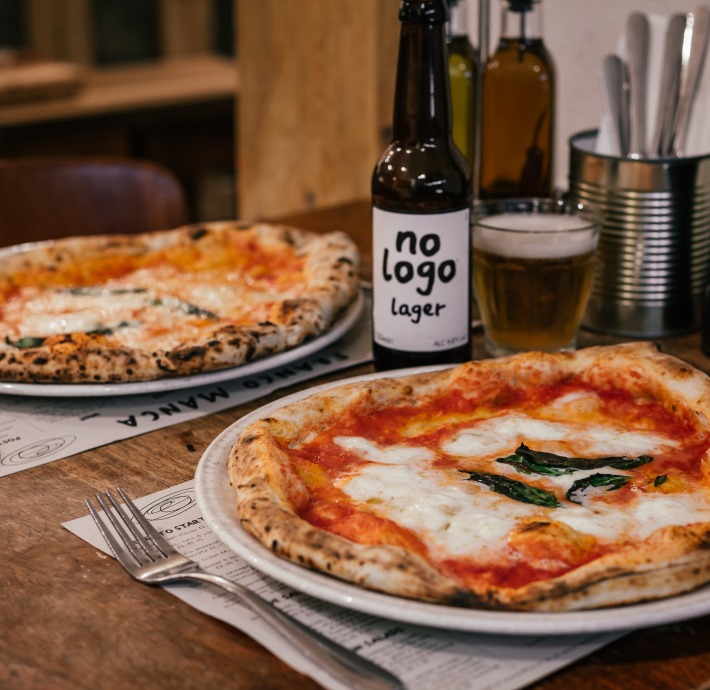 Hint: The Vegan pizza is the most popular and I loved it! I will do a more thorough review in the coming weeks but thought I would do a quick blog update whilst sat in the restaurant 🙂
Frequently Asked Questions:
What is the Franca Manca Referral code?
When registering on the app – you need to enter referral code: B5BB5E to get a FREE BONUS stamp added to your account.
What do I get by using the Franco Manca code?
If you enter referral code: B5BB5E when joining you will get an additional free stamp added to your loyalty app. This mean s you will have 3 stamps after you have purchased your 1st pizza
I've entered referral code but I only see one stamp. Is that right?
Yes. As long as you entered B5BB5E when registering you will get your FREE bonus stamp AFTER you have made your 1st pizza purchase. Enjoy 🙂