Click the link above or enter code : 5XUW-DL4T and sign up for a Nuri (formerly BItwala) account and get €15 FREE. You will need to register – complete ID check and OPEN either a BITCOIN or ETHEREUM wallet and make 1st trade of €30 to get your FREE €15.
Some of you who have been following my financial independence journey will have seen my blog posts on buying and selling stocks and shares so you will know and it was only a matter of time before I moved onto crypto currencies 🙂
So as I'm new to crypto I will be taking things very slowly – but I thought it was important that I at least had a crypto wallet setup so that when I decide to buy any crypto I have somewhere to put it .
I have actually joined two different crypto wallet providers – coinbase and bitwala and I will be reviewing both of these when I have had a chance to use them in anger.
In the meantime this article is about Nuri and its service offering which includes €15 free for following the referral link above and creating a bitcoin or ethereum wallet and making a 1st trade of €30. My Nuri invite link is :
The joining process is a new one for me 🙂 – You actually complete the relevant fields and you then need to complete and ID check with IDNOW which consists of a video call with a representative who checks you are who you say you are and verifies your ID documentation. Was a new experience for me! The whole process from downloading app and getting fully verified took about 15 minutes so not too onerous but I can imagine the video ID check being a little off putting!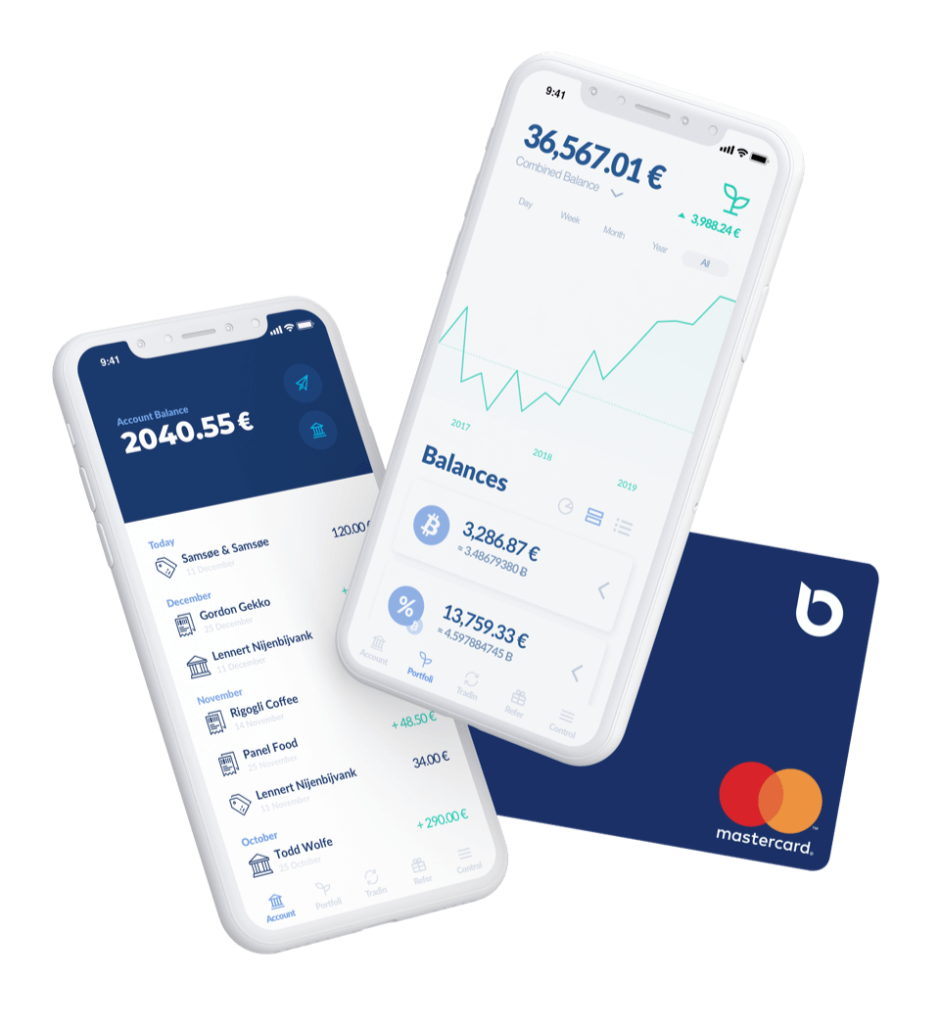 So far I have found the app itself to be very easy to use with a very simple user interface. The euro bank account you are provided with is German with a DE IBAN number which will come in handy for some of the money transfer service offers on my blog 😉
I will do a complete writeup when I have deposited some Euros and purchased some crypto. Until then let me know what you think. Don't forget to use my invite code for FREE €15 for joining and opening a crypto wallet using the link : https://app.nuri.com/r/5XUW-DL4T
Frequently Asked Questions:
What is the Nuri invite link?
Use the following link: https://app.nuri.com/r/5XUW-DL4T to open a new Nuri account for promotional offers.
What is the Nuri referral offer?
Join Nuri (formerly Bitwala) by following this link: https://app.nuri.com/r/5XUW-DL4T and open a new account to get €15 FREE
What is the criteria to get your free €15 from Buri?
To ensure you get your FREE €15 you need to follow this link: https://app.nuri.com/r/5XUW-DL4T and complete registration. You then need to open a Bitcoin or Ethereum crypto wallet and trade €30. Your FREE cash will be added to your account in within15 days.