Sponge Discount Code:
REF062772
Use discount code: REF062772 to get 20% off your first order. Enter this code at the checkout stage to save on your first cake order 🙂
I came across this website when looking for an interesting birthday card to send to one of my closest friends. I wanted something a little different to make her smile as I wasn't going to be able to visit her in person under the covid lockdown restrictions 🙁
Originally I was planning on getting her a cake and a card and then found SPONGE which allowed me to get her both in a really quirky way… I used a discount code to get 20% off my first purchase (and you too can get this discount using code: REF062772) so it cost me £8 for a card with 2 slices. I sent chocolate and carrot as those two are my favourites!
Sadly I don't have a picture of my exact order but it did look something like the below: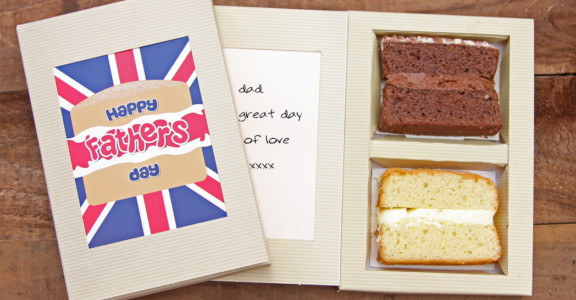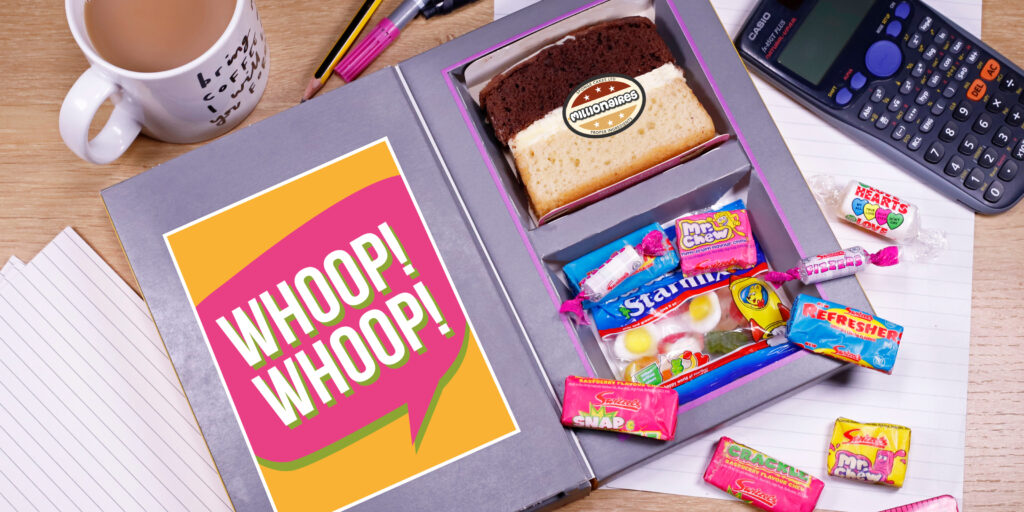 She loved the cake. . . . the loved the card. So I know I will be using these guys again the future if I needed a slightly different type of gift to send.
Its worth noting that they have a cake club subscription service which gives you free delivery on your orders and discounted products but you would need to eating a lot of cake or planning on sending a lot of cakes and cake cards !
Give these guys a go if and watch the smile on the recipients face 🙂 – Not forgetting these guys do sell complete sponge cakes (8 slices) if you wanted to buy one of those !
Frequently Asked Questions:
What is Sponge?
Sponge is a website that sells sponge cakes and amazing sponge cake cards! Using discount code: REF062772 you get 20% off your 1st order.
Where do I enter the Sponge discount code?
Enter: REF062772 in the discount code box during checkout to get 20% off your 1st order.
What is the criteria to use the Sponge Cake Card discount code?
The voucher code: REF062772 provides a 20% discount on your 1st order.