BPme Referral code: 000Q5OCT
Use BPme referral code : 000Q5OCT when registering on the BPme app to get 250 points FREE worth £1.25. You should have 500pts in total when starting out if you use the code 🙂 (Note the code is Triple ZERO, followed by the letter O later.
Hey again. So I'm not much of a driver these days. I have spent a number of months in London and have grown accustomed to to public transport and lately with lockdown – no transport at all! That said I'm all for apps that make your life easier and here's one that I have just come across.
The BPme app gives you access to your BPme Rewards account where you can see your points balance, opt in to offers, and access your digital BPme Rewards card. Plus, there's loads of other great features in BPme. You can find your nearest bp station, you can pay for your fuel from your phone and earn BPme Rewards points without needing to scan your card.
Remember to use my referral code which is : 000Q5OCT (Thats 3 zeros followed by a letter O later) when registering to get a bonus 250 points on top of the 250 they give you for joining! These 500 points are worth 2.50 in spend at BP stations and on gift cards and other products . Worth noting that it would take you £250 in fuel spend to accumulate 250 points so to get them just for entering my referral code is pretty fantastic!
Keep an eye out for the BP offers where they offer double or triple points for set periods during the year too… this can drastically improve your points balance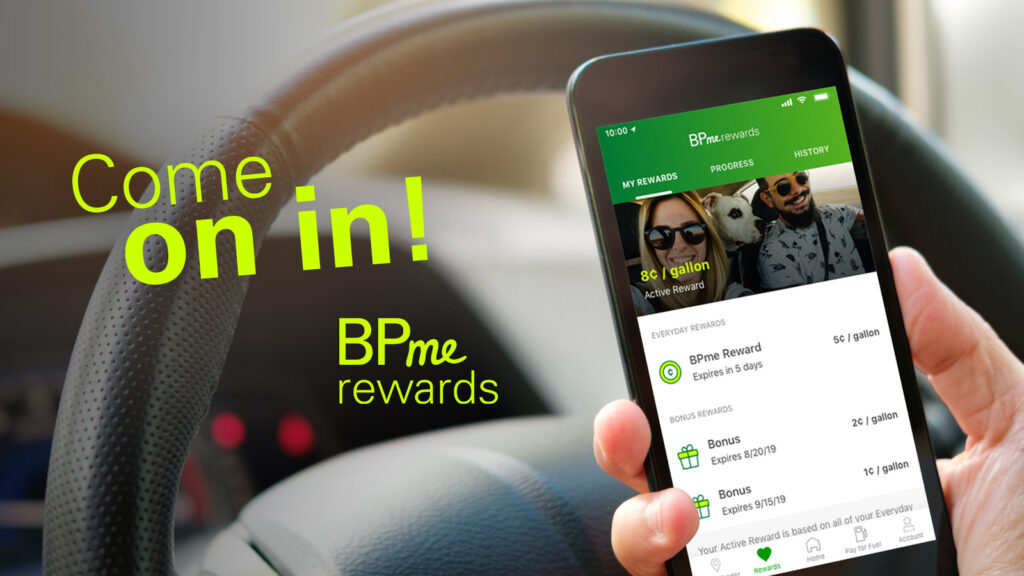 Remember the app is not just for collecting points. You can pay for fuel, check your BPme Rewards points balance, link cards, find your nearest BP store and see what offers available to you. Note some features like pay for fuel, or loyalty point issuance, are only available at participating sites.
I won't be driving anytime soon but when I do I will definitely use the app and try and pay for the fuel directly from the app. Enjoy x