Use the link above to register for the Coffee#1 app and get a FREE DRINK after you have made your 1st purchase
Here's another coffee app that offers free drinks when you use a referral link and register. The coffee#1 app is a loyalty system which is designed to allow customers to collect stamps and earn free drinks. You can even link a payment card for faster payment and exclusive discounts.
So I love coffee. . . . most of you guys will know that already if you have been reading my blog. I spend most of my time at Costa as its near my home but also directly outside my office so it's hard not to use it for convenience! I also use Caffe Nero every now and then and I've noticed the similarities between the coffee#1 app and the Caffe Nero app (they are exactly the same!)
I decided to visit my local coffee#1 when it opened to see what it was like and I have to say – it was fantastic. The coffee was great but it was the food that made the biggest impression on me here! Unlike most of the other coffee shops on this blog – coffee#1 really has a huge range of cakes, pastries and savoury snacks to try!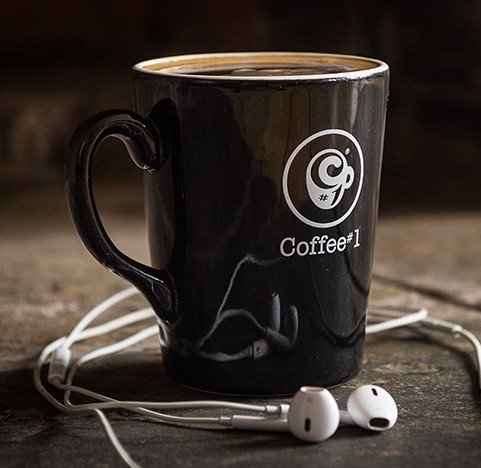 So I can see me having a bite to eat whilst typing my next blog post with my coffee the next time I'm passing by…. oh and my local has some extremely friendly staff too… So – download the app by following the referral link above and you should get a FREE drink added to your account after you make your first purchase. Enjoy 🙂
Frequently Asked Questions:
Where do I enter the Coffee#1 referral code?
You do not need to enter a code anywhere. You need to follow the link: https://coffee1.app.link/2FnWb7qS37 and register for an app account and you will qualify for a FREE drink
How do I get a FREE DRINK at Coffee#1
Use the invite link: https://coffee1.app.link/2FnWb7qS37 and download the app to activate your FREE drink which will be provided after your 1st purchase
What FREE drink am I entitled to at Coffee#1?
You are entitled to one FREE hot drink once you have activated your Coffee#1 app by following the link: https://coffee1.app.link/2FnWb7qS37 and made your 1st purchase.
Don't forget to check out my other blog pages for a free drink 🙂

1. Costa Coffee FREE DRINK when using invite code: VBVP6. Check out the blog page – www.referandsave.co.uk/costa/
2. Caffe Nero FREE DRINK when using the referral link to download the Nero app – www.referandsave.co.uk/caffenero/