Locket Insurance Referral Code: zctbxscs
Get a mystery prize which includes £50 Amazon Vouchers and Ring smart products by entering referral code: zctbxscs when taking out an insurance policy with Locket Insurance. They will even cover your cancellation costs from your current provider if you leave early to join Locket!
Locket is the new name for the Hiro Insurance App which was launched 18 months ago and is already making great strides in the home insurance market. I recently signed up with them after receiving the cheapest quote for my home insurance renewal. I did actually get a quote when they first launched but the price was not as competitive as their competitors but this time round it was the best by far with the exact coverage I needed.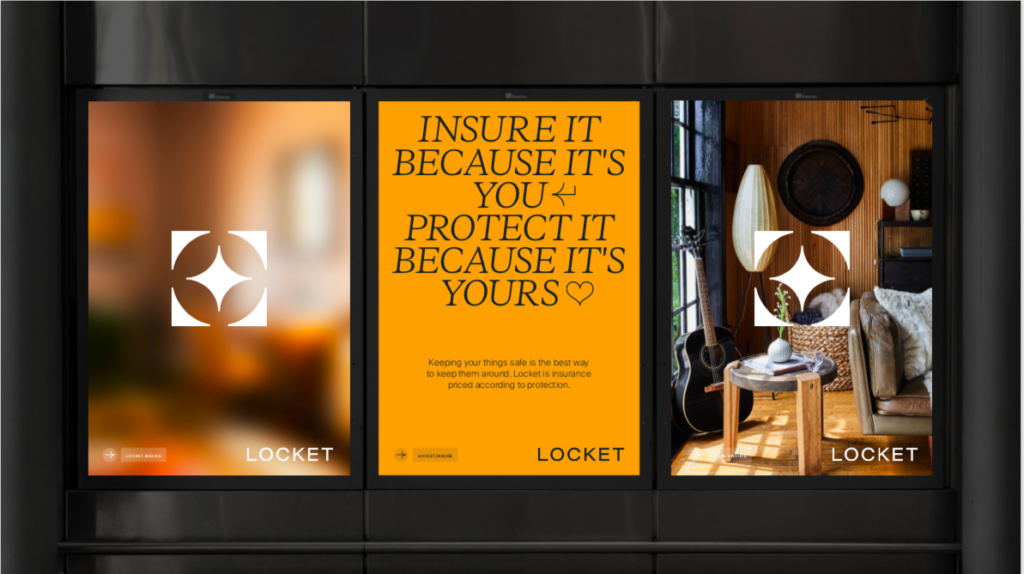 I was actually coming to the end of my term with the old insurer but if you are still within your current home insurance policy contract term – Locket will actually cover the cancellation charges from your old insurer to move over early and complete all the paperwork which is fantastic! But lets talk about what makes Locket different from all the other insurers out there. . .
There are 2 things that really make Locket special. The first and their USP is that they provide a discount based on the smart devices you have installed in your home. I was able to get a 10% discount by confirming that I had a couple of devices from the list that Locket had on their website. No idea if the discount increases but I expect that the more smart devices you have the bigger the discount you will receive. The second is that they literally asked my address and the number of claims I had made – they didn't ask about my 7 point door locks or the type of roof I had and the quote was pretty much instant. You were then able to adjust your coverage based on your requirements. It was at the bottom of this page that you can also enter a Locket referral code: zctbxscs to get a free mystery gift by entering the details in the box labelled referred by a friend?
Locket is a new insurance provider and they really are on a mission to change the odds. They are building a flexible, fair, and socially responsible alternative to the old home insurance proposition. Insurance for things worth money, and assurance for things worth so much more.
Key points to note about Locket Home Insurance:

1. No annual increases – the price you see is the price you get – no hiking prices!
2. Real humans – UK based human call centre – no robocalls
3. Switch now – Cancellation charges and paperwork covered to move right now
4. Monthly – flexible insurance on a rolling contract if required.
5. Smart Store access – offers and discount on the latest home smart devices.
Check them out to see how they compare to your current insurance policy and don't forget to use referral code: fais3590 to get a FREE mystery gift from Amazon vouchers to Ring smart products.
Frequently Asked Questions:
What is the Locket Referral code?
Use code: zctbxscs when taking out an insurance policy at Locket to get a mystery prize
Where do I enter the Locket Referral code?
During the signup process you are asked if you have been referred by a friend or have a promo code. Enter the code zctbxscs to activate the offer
What other criteria do I need to meet to get the Locket mystery gift?
You need to ensure you keep your policy active for a minimum of 60 days to receive you free gift