Zumo Referral code: OTNYS
When registering on the Zumo Money app you are asked to provide your referral code after completing ID verification. Enter referral code: OTNYS and you once you have been fully verified you will receive 0.04 Bitcoin SV FREE. Note the first character is the letter O – You do not need to deposit any cash but you do NEED to complete verification to get your FREE Bitcoin SV.
Many of you who have been following me will have seen I have been blogging a lot lately about stocks and shares and also my foray into cryptos. With that being said – I have recently come across Zumo which seems to be exactly what I have been looking for! 🙂
I have had a successful few months with various crypto trades and I have found spending crypto is not quite as mature as the rest of the crypto universe Currently there are very few apps that allow you to spend your crypto currency directly without withdrawing it to your bank account and spending your normal FIAT currency. There are a couple of apps that allow you to spend directly from your crypto wallet such as Coinbase and Binance who both have a crypto debit card but the fees for having the card and the charges for transactions are pretty steep 🙁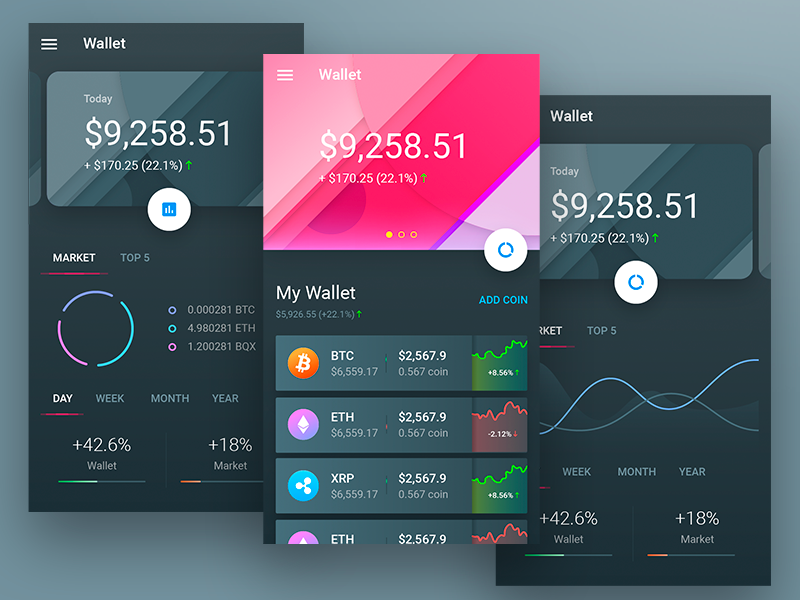 Zumo are the new kid on the block and I'm hoping that the rates will be more palatable. They certainly make a good looking app. They are promising to offer a simple to use app and crypto debit card for UK users. The wallet is up and running but the credit/debit card will be released in early 2021.
They currently have a pretty decent referral scheme. If you use the referral code: OTNYS during the registration process you will get 0.04 Bitcoin SV FREE (roughly £7) added to your wallet which is pretty amazing considering you don't actually have to deposit any funds 🙂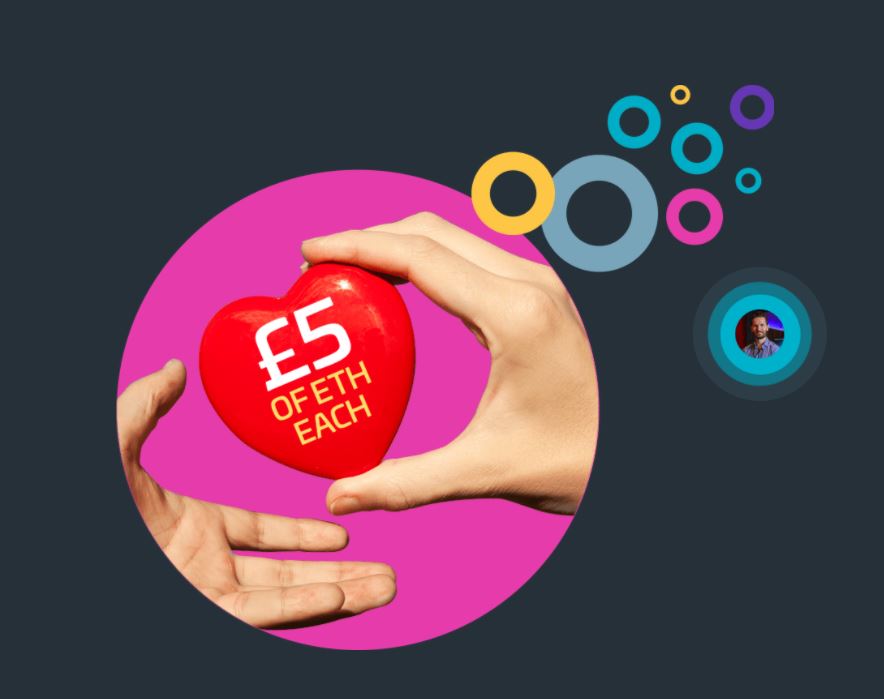 I can't wait for the app to be fully operational. You can already use the ETH and BTC wallets to store your funds and this referral is to communicate that they have added a 3rd crypto currency which is Bitcoin SV – but more functionality will be coming over the next few months including Zumo to Zumo payments and of course the Zumo payment card which can be used instore and online like any other normal debit card !
For now enjoy the Zumo app eye candy and use the app for the simple UI and wallet capability. As the app matures over the coming months I will include an update to this blog for you to include a detailed review of Zumo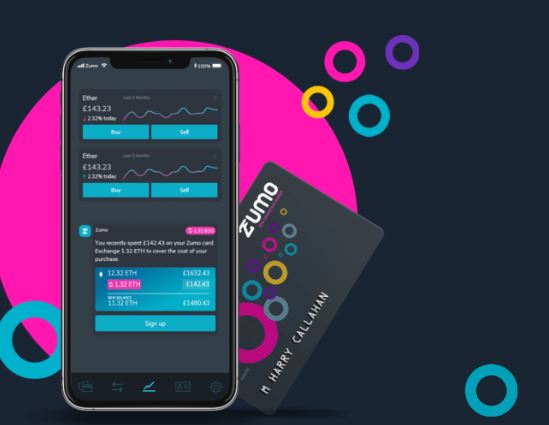 Frequently Asked Questions
What is the Zumo Money App Referral code?
Enter the referral code: OTNYS to get 0.04 Bitcoin SV (Roughly £5) FREE added to your wallet
Where do I enter the Zumo Referral code?
During the registration process AFTER completing your ID verificatin you will be asked if you have a referral code to enter. Use code OTNYS to get 0.04 Bitcoin SV added to your wallet FREE.
What is the criteria for 0.04 Bitcoin SV free using the Zumo app referral code?
To get your free Bitcoin SV you need to enter Zumo referral code: OTNYS during registration. Then once your ID has been verified you should see the funds added to your wallet.