Signup for a Monese current account with Monese Invite Code: TYLER634 or click the link. Once you have signed up and completed your 1st transaction you will receive £20. When you spend over £500 you will receive an additional £10.
Monese is a British online fintech that offers a current account and international money transfer service as an alternative to your traditional high street bank account. With an amazing app and a virtual debit card (as well as physical) you can do everything you normally do with your Highstreet bank account and so much more!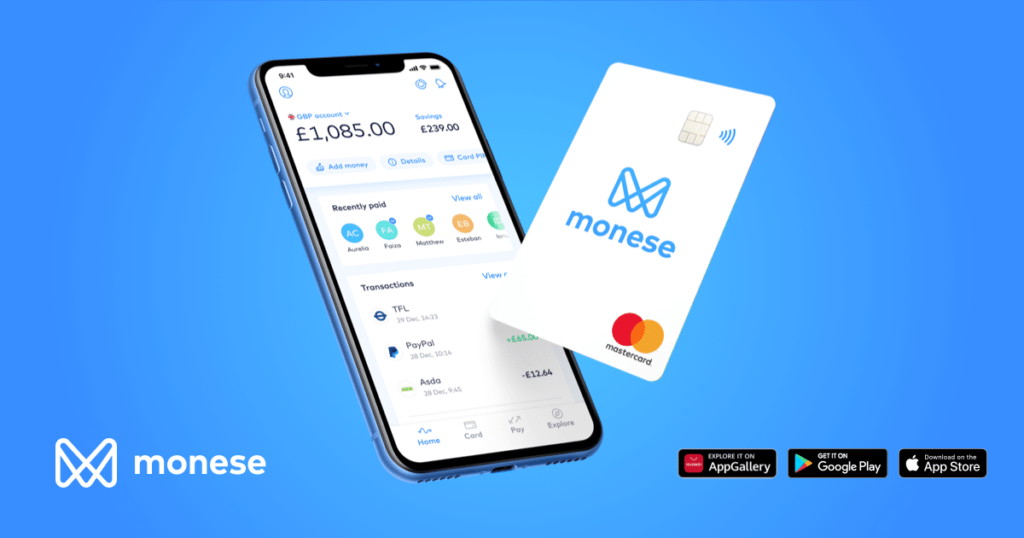 I signed up recently and the whole process took literally a few minutes from start to finish. You join up by downloading the app and signing up online entering your personal details and completing ID check. Don't forget to use the Monese invite code: FAISA285 to get £20 FREE added to your account when you complete your first transaction and another £10 when you complete £500 of transactions.
You can open an account in either GBP, EUE or RON and once setup you can activate your virtual debit card immediately. You can of course order a physical debit card too (for £4.95). The app has lots of different functionality built in such as savings pots for putting money aside for different future expenses such as a holiday or household appliance purchase as well as a savings account and business account if needed.
The app allows you to manage your money by tracking your monthly expenses with charts and easy to see information but also allows you to set budgets and monitor all your expenditure on your dashboard.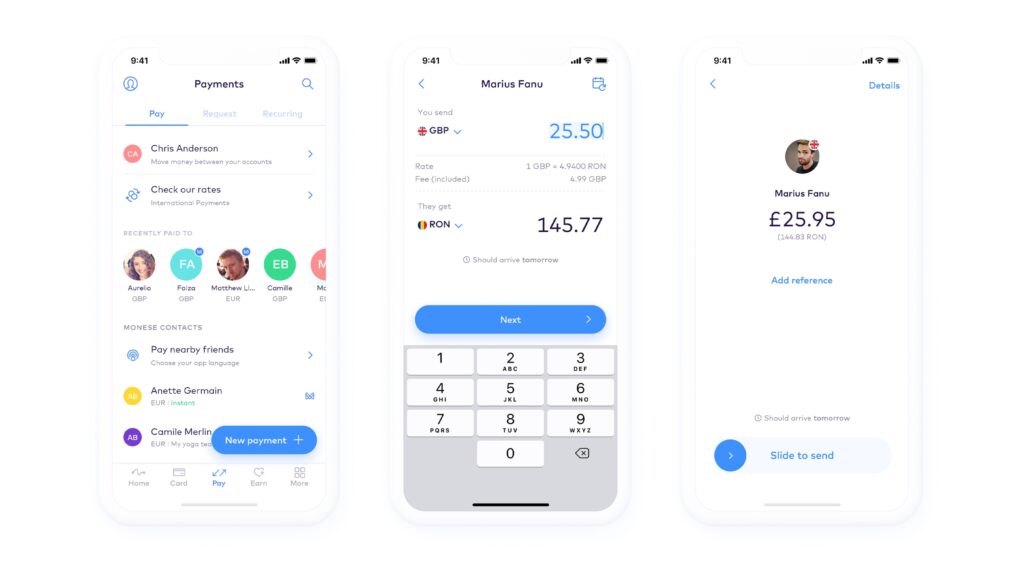 One of the key benefits in using the Monese app is that they allow you to send money abroad at significantly better rates than most of their competitors and quickly too. This is the main reason why I got the Monese card as I send money to friends and family a lot and because I love to travel. With the Monese card you get the best rate when making purchases using your card abroad and there are no exchange rate fees to pay like you would with your high-street bank 🙂
If you are looking for an all encompassing modern fintech bank account then Monese is the one you need. The app really is easy to use and navigate and the service I have received to date has been fantastic.
Frequently Asked Questions
What is the Monese invite code?
You need to enter Monese invite code: FAISA285 to activate the referral promotion
What do you get when entering a Monese invite code?
The offers changes throughout the year but currently if you enter Monese invite code: FAISA285 you will get £20 credited to your account with a further £10 once you have completed £500 of trasnsactions.
Where do you enter the Monese referral code?
Enter the monese referral code: FAISA285 on the first page when entering your personal details in the box labelled do you have an invite code.