To get your £15 discount you need to click on the "Been referred by a friend?" link at the checkout and simply enter MANISHA GORA. Alternatively you can click the link and provide your email address to get a voucher code which you can enter at checkout.
Papier offers greetings cards, notebooks, photo books, wall art and wedding stationery designed to inspire people and basically they are amazing! I'm so in love with the range that I could easily spend hundreds if I wasn't careful.
I originally joined up using a friends referral code and you can too by entering my name in the been referred by box at checkout to get £15 off your purchase. The products are not cheap but for really well made quality personalised items the prices are fantastic. Papier is my go to website when buying gifts for my friends as I genuinely feel you can't go wrong. Everyone I have purchased for has been suitably impressed 🙂
I love the journals – I love the personalisation and I love the quality of what arrives in post. I remember the first time I purchased a journal with my monogram and colour choices. Since then I have purchased greeting cards, wall art and even photobooks. There are cheaper sellers out there but I have never found any other website to provide the quality I have seen with Papier.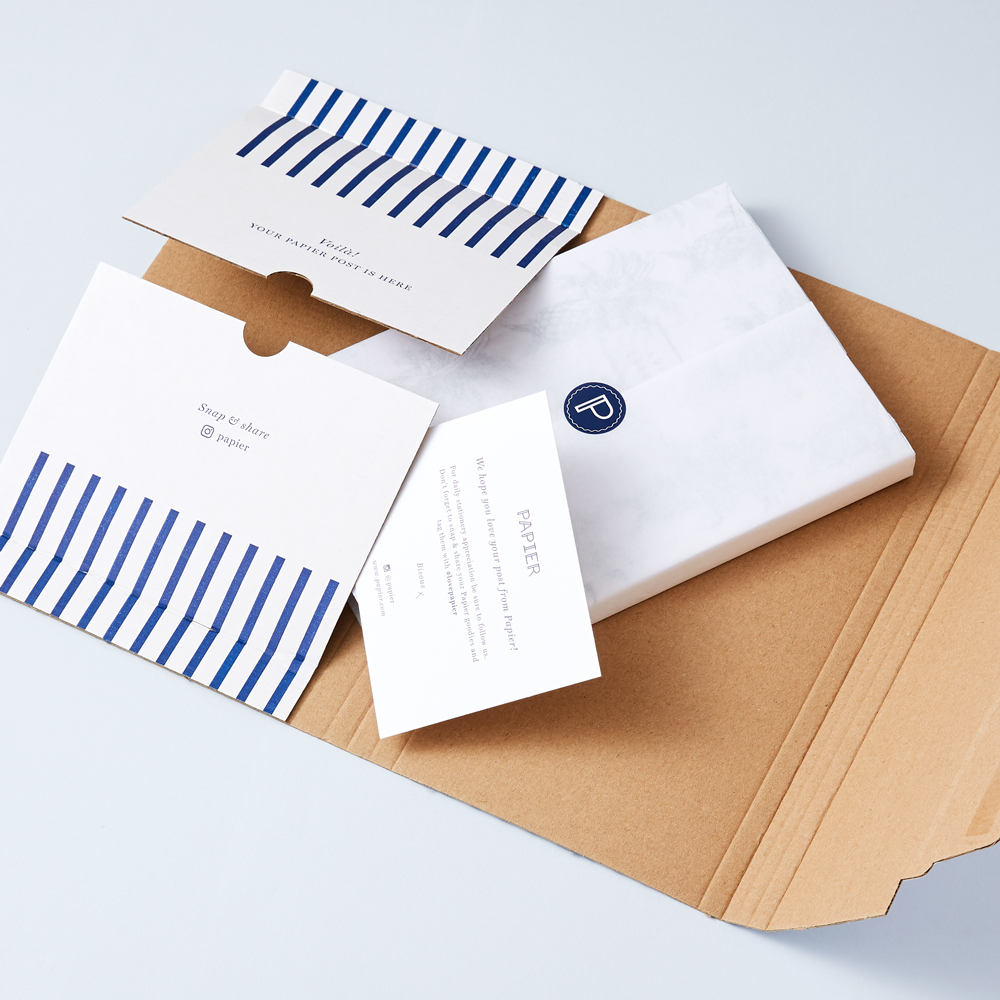 I have just created my new journal after I filled my last one up… Thinking of something really quirky for when I'm back in the office and going to lots of meetings to take my notes. You really have lots of choice and I actually enjoy the process of designing my own notebook and making it really personal to me. The range on offer is extensive and I regularly end up buy and spending more than I originally intended. I suppose the referral code helps bring the cost down a little bit but lately I have found me cheating and buying all my gifts from Papier as they just make such amazing presents!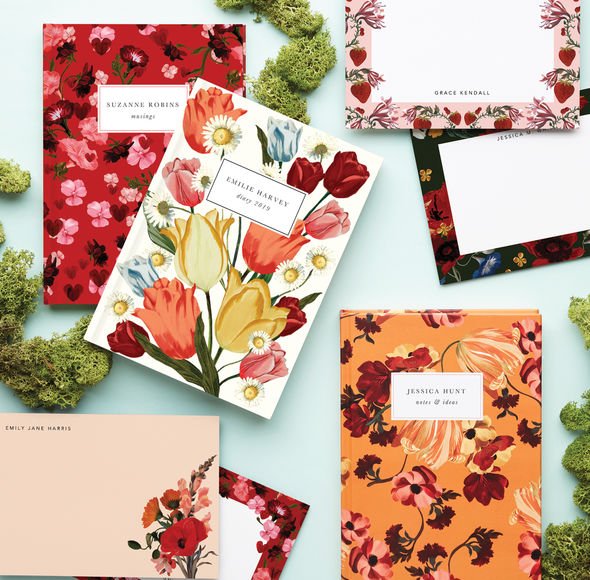 Check out the website and let me know what you buy.I love seeing everyone else's creations as they really are visually appealing