Use the link above on your mobile device to download the Tier E-Scooter sharing app to get 1 UNLOCK and 15 minutes FREE on your 1st booking. You must use the link ahead of downloading the app for it to register
The UK has just announced that they will allow E-scooter rental trials in the UK and the latest entrant to the market is TIER. They have poached some of the senior leaders from Uber ahead of the launch and I for one am looking forward to see what the offering is.
And to get you started I have included a FREE Unlock and 15 minutes of free ride time on your first booking. You need to actually use the link to download the app and register for it to work. Unfortunately if you have already downloaded the app then this probably wont work but no harm in trying I guess.
The scooters look really cool and are really simple to use. Just be careful where you ride them and wear a helmet if possible.
Full details will follow when they launch but until then get downloading and send your invite to your friends to get more free minutes.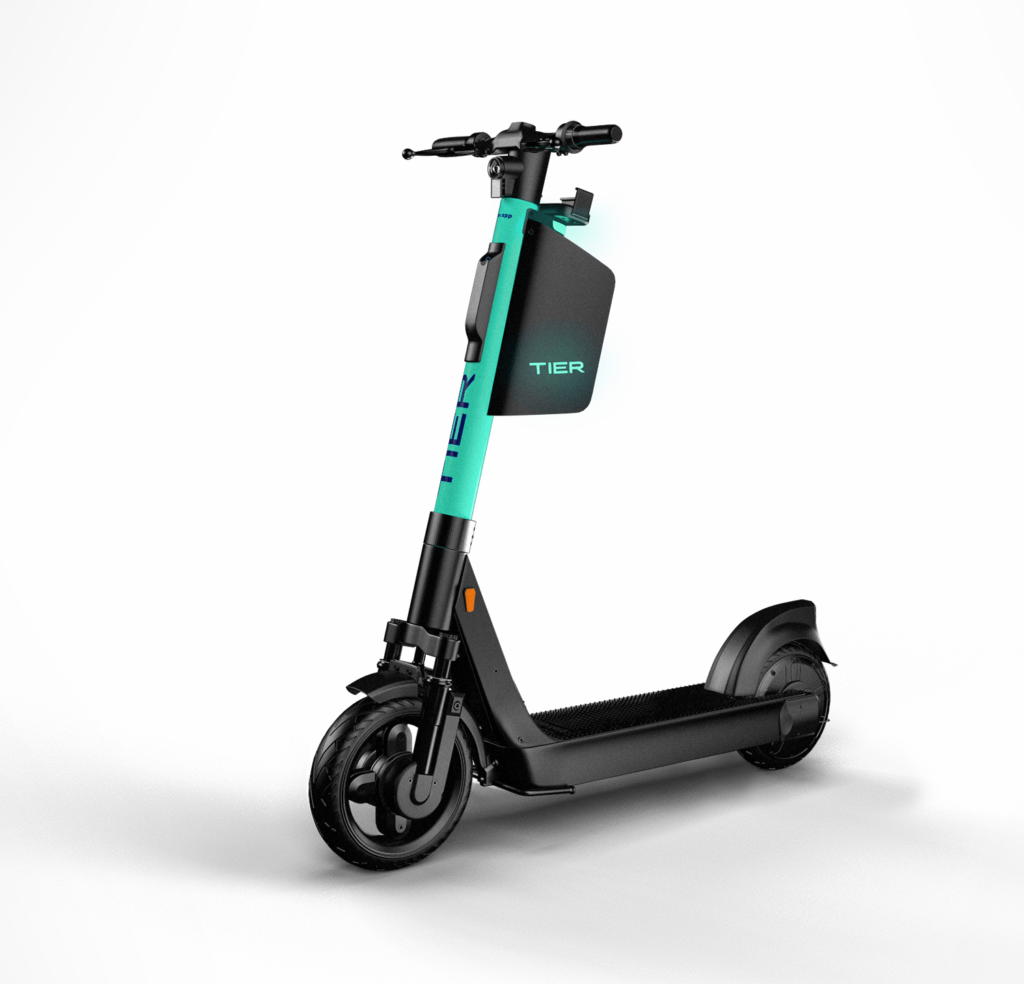 Frequently Asked Questions
What is the Tier E-Scooter Referral code?
There is no code – but use the following referral BEFORE downloading the app to get 15 minutes FREE and a FREE unlock : https://tier.page.link/oMVhb
Where do I enter the Tier E-Scooter referral?
You simply need to download the app from this link: https://tier.page.link/oMVhb and you will automatically be provided with a FREE Unlock and 15 mins when you make your 1st booking.
When will Tier -E-scooters be launching in the UK?
Tier are looking to launch across a number of cities in the UK in the middle of 2020. They are likely to to launch in London initially followed by other major cities soon after. Use the link: https://tier.page.link/oMVhb to download the app and get FREE minutes to use on your 1st booking.