Invite Link TO follow

Please use one of the invite links above. If a link comes back as used please try another link to complete registration. Once you have registered and deposited at least £1 you will get a free share up to £200.
PLEASE DO NOT USE A LINK AND NOT DEPOSIT FUNDS – ONLY REGISTER IF YOU ARE GOING TO COMPLETE REGISTRATION OR LEAVE THE LINK FOR SOMEONE ELSE TO USE.
So recently I have started to buy a few shares here and there. With the coronavirus spreading and the country in lockdown I've had more time to research and buy a few different (very small) holdings.
Pretty sure this is the future of share dealing. The app is fantastic and so easy to use. And buying shares is easy ! Love it!
Previously this meant spending a chunk of change paying the commission charges for every trade completed. This is where Freetrade is different. There are no commision fees to pay! 🙂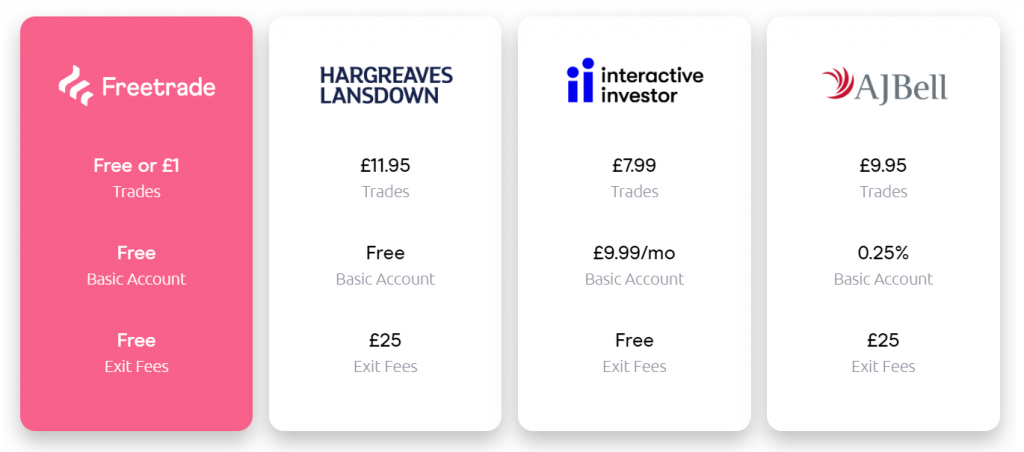 For an added bonus if you use the invite link above you get a FREE SHARE worth upto £200. I have already referred a few friends and received shares ranging from £8 – £72 . Okay maybe not quite £200 but they are FREE.
You can use my invite links above to take part in the FREETRADE SHARE PROMOTION but make sure you only use the link if you care going to complete registration and deposit funds as these links are one use only.
If none of the links are available please leave a comment and I will get the links refreshed 🙂