Use the above link to register for the launch of the Robinhood Share Trading Platform – using the link you will jump 1k on the waiting list till they launch 🙂
Robinhood is the darling of commission free share dealing in the US and they will be coming to the UK shortly. Until they arrive – you can use register using the link above to jump the queue to get early access.
I will do an in depth write up once they have launched – but get registered using the referral link above and wait for the launch !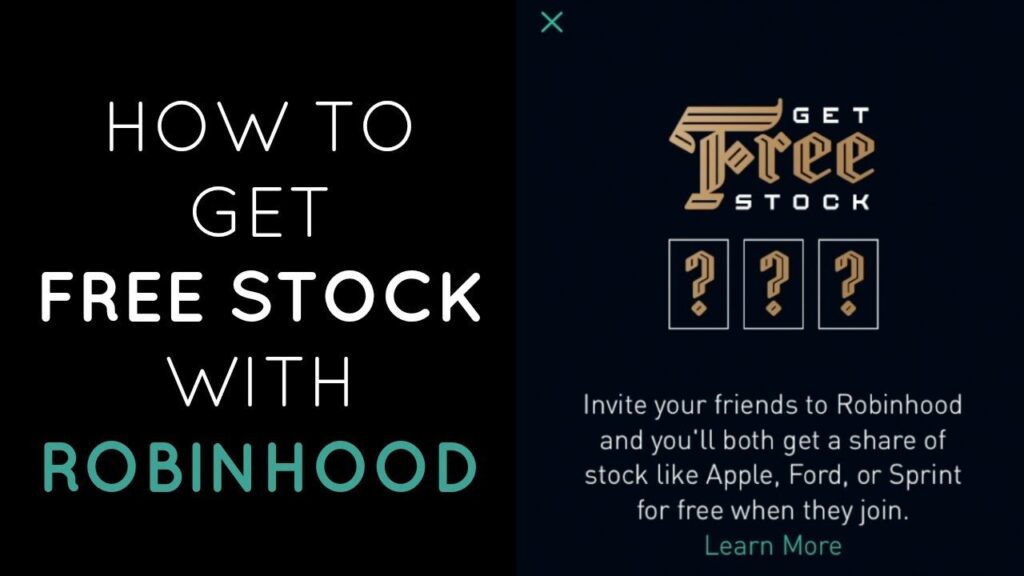 In the meantime done forget to check out 2 other similar offers currently available:
Freetrade FREE share promotion