Use the link above to register to get a FREE money transfer up to £500.
So I downloaded this app as I needed to send some money to a friend in Belgium and I had run out of promo offers from the other main money transfer services…
But what I found is that although Wise are a money transfer service they actually have another AMAZING product which seems to go unnoticed at first glance. You can open an international bank account with an international SWIFT and IBAN number !
I have therefore opened a European bank account with a European IBAN code and I have begun moving money to this account for my trips abroad. You can actually open accounts in a number of currencies and therefore make significant savings when using the Wise debit card when making purchased abroad!
The app and website are both simple to use and intuitive and I found the currency rate available on my transfer was at the top end of what I was seeing from the other main platforms. It's a shame the referral scheme is not at the level as say Worldremit – (you need to make 3 referrals to get £75 but the referred individual only gets a FREE TRANSFER) which means it is unlikely you will get many individuals using your link … but the product itself is much much better than what I have seen from an of the other providers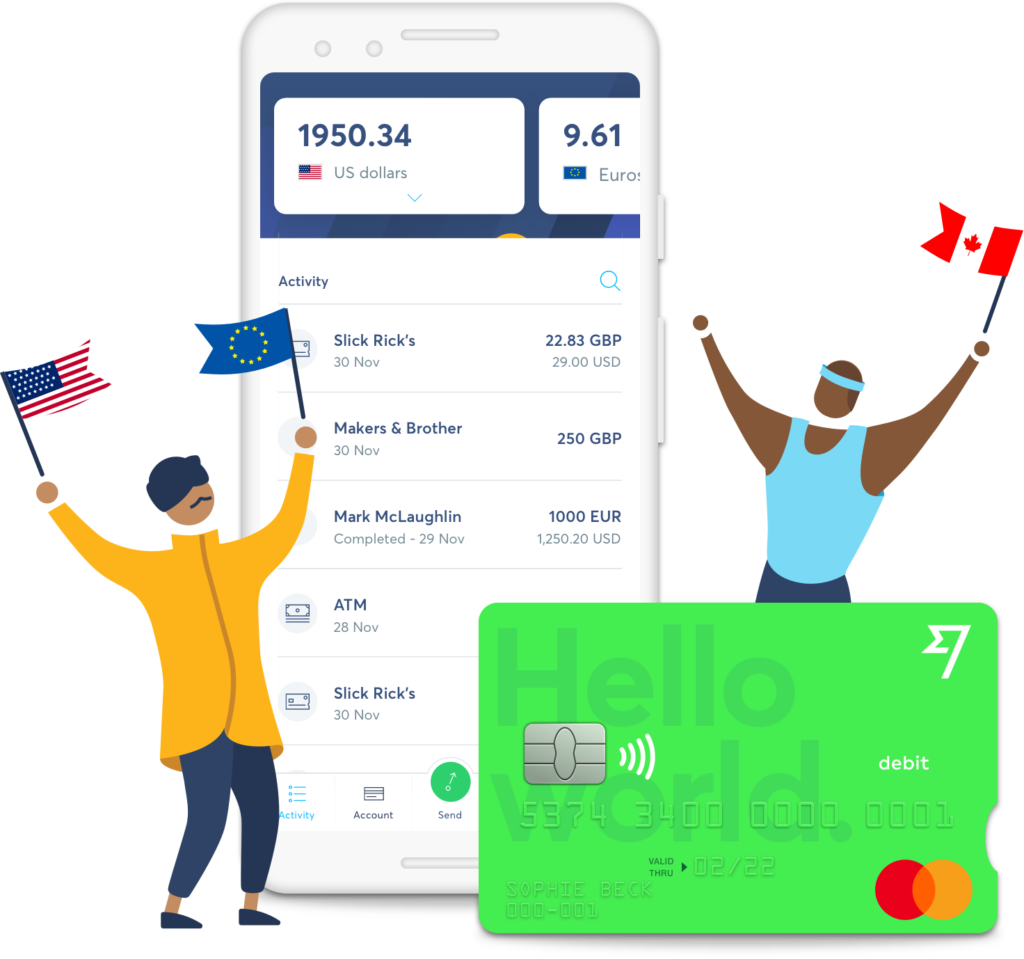 You can actually hold currency in your Transferwise account in over 50 currencies – this is going to be such a handy platform for me and my international transfers and trips abroad.
Don't forget to use my referral code to get your first transfers upto £500 with no FEE.