Huel Refer a friend code: FAISAL NISAR
Get £10 off your 1st order at HUEL by entering FAISAL NISAR in the field labelled 'been referred by a friend' or click the link and enter your email address to get a discount voucher emailed to you : https://huel.mention-me.com/m/ol/kg1xx-faisal-nisar . You will also get a FREE t – shirt and potentially a shaker if you meet the minimum order requirements.
These past few months during lockdown have been pretty hard on my diet. I usually work really hard to maintain my fitness and body shape and healthy eating is of course a part of that – But lately my Ubereats addiction has taken over my life 🙁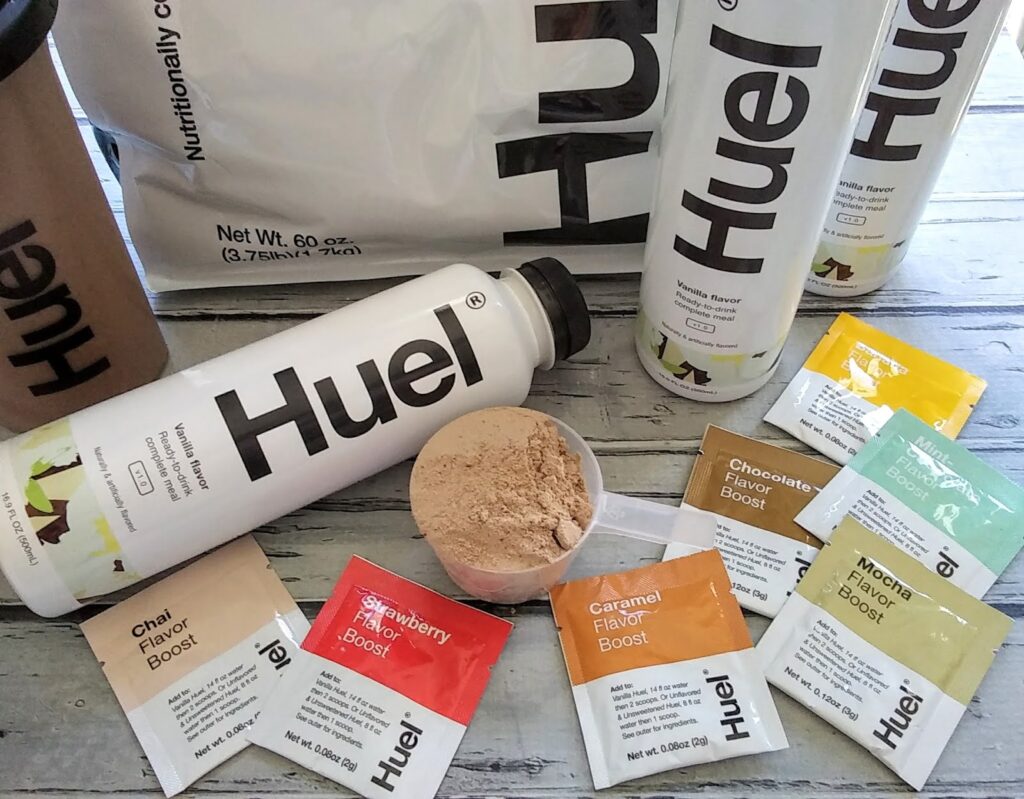 I try really hard to eat healthy and I actually find that when I'm not stuck at home there is just more variety and enjoyable options available than eating at home… I appreciate that is the complete opposite to most other people. I really can't cook healthy options or cannot bring myself to do it.
You may have read a few of my blog posts including my article about blendmyday which has become my goto breakfast as it is reasonably healthy and very tasty. Today I'm going to tell you about another option which I have started to include in my diet which is HUEL.
You probably already know what Huel is and you have come to this blog to find a referral code but just in case you don't then it can be summed up as follows: Huel is a nutritionally complete, convenient, affordable and 100% vegan solution for the time poor. Huel has been formulated to contain exactly the right amount of carbs, proteins, healthy fats and vitamins that one would expect to find in a well rounded, balanced and healthy meal.
I didn't necessarily order this to lose weight but to replace a bad food choice I would otherwise have made… so keep in mind this is not necessarily designed to help you lose weight but to provide you with all the necessary nutrients needed for one meal.
I made my first order a few weeks ago for vanilla and banana favoured powders (plus some flavour boosters) which all came pretty quickly and well packaged. I'm used to ordering and preparing powdered drinks (protein shakes for the gym are a regular occurrence) and therefore this was no different in what I was expecting and what I received.
But unlike my protein shakes the taste of the Huel powders is definitely an acquired taste. I was lucky to order the flavour boosters as the vanilla powder itself did not taste of anything much at all. It reminded me of a cross between weetabix and cardboard in taste…. LOL. With the added flavour boosters the taste was significantly improved. This is not to say that the drink was awful tasting and even without the flavour boosters I would have finished the bag that I ordered but I expect some people will find the taste seriously off putting. They do have a number of flavour options to choose from and next time I will try some of the other flavours including strawberries and cream…!
The banana powder was far better and I quite enjoyed it actually. I know of friends who drink HUEL for all 3 meals a day. I'm not sure I could do that but I could definitely drink this 5 times a week for lunch maybe….
In terms of price – Huel is relatively inexpensive and with my HUEL referral code: FAISAL NISAR which you enter during the checkout process you will get a £10 discount emailed to you. Alternatively you can click the following link for the same discount: https://huel.mention-me.com/m/ol/kg1xx-faisal-nisar
Frequently Asked Questions:
What is the HUEL referred by code?
Enter FAISAL NISAR at checkout in the referred by friend field to get a £10 voucher emailed to you.
Where do I enter the Huel referral code?
During checkout there is a box requesting if you have been referred by a friend. You need to enter FAISAL NISAR in this box to get your voucher emailed to you
What is the Huel invite offer?
If you enter HUEL referral code FAISAL NISAR during checkout you will get a voucher for £10 off your 1st order.